Why use SeatingGreetings at my event?
SeatingGreetings are made of chocolate! They are the perfect 'Sugar-on-top' item to compliment any event! They provide a unique way of telling your guests where to sit that also sweetly expresses your gratitude immediately as your guests arrive at your reception. As your only favor or as an additional one, they are a fun, unique, memorable and practical favor!
---
Is Seating Greetings affiliated with any company?
Yes. Seating Greetings is a Division of Personalized by Design.

---
Is Ice Packaging Mandatory?
Yes. During the summer months or to warm climates. Since you know what the temperature is like at your location, it is your responsibility to inform SeatingGreetings that we will need to pack with ice. You should also consider the temperatures between our location in New Jersey to your location. If it is greater than 70 degrees F in any area, we should pack with ice. We do not guarantee un-melted chocolate during any time of the year unless we ship in a cooler. The cost for shipping in a re-usable ice pack and cooler is $8.00. We can also ship with just an ice pack if the package is being delivered via Next or 2nd Day air. The cost for packing with an ice pack is $3.50.

---
What type of chocolate is available?
Currently we are offering a delicous Swiss Milk Chocolate bar.
---
Can the designs be modified?
In some cases we can modify the designs. Depending on the modifications there may or mayt not be a charge to modify. If you want a custom design there may be a $20.00 set-up fee. The lead-time is minimum of 2 weeks to allow for proof approval.

---
Can we say whatever we want for the 'Thank You' note on the back?
Yes, to a point. It is part of the personalization of the bar, however there is only so much space. For the 'Wedding Facts' back, the thank you note is limited to 1 line of 100 characters. For the text back, you are limited to 5 lines of 100 Characters maximum. Characters include spaces and punctuation.

---
Can you print the table numbers on the bars in addition to our guest names? We do not recommend this, however we can do it. There is an additional charge of $0.15 per bar. In addition, plans must be made in advance as to when we will receive the list. Express shipping method (Next or 2nd Day) is required if the name list is supplied less than 7 days from the date of the event, or if you are in UPS Zone 5, 6, 7, or 8 from New Jersey

---
Can the text be printed in Color?
No. Currently designs cannot be modified. To keep the bars Elegant and Formal, they are printed in Black Text. Some graphics are accented with colors. Some of our graphics can be re-colored to match your color scheme.

---
Can you use a graphic we supply?
It depends. We would like to maintain a formal and elegant image. We will review your graphic and, at our discretion, will let you know if it is acceptable for SeatingGreeting bars.

---
Can we put our picture on the bar?
Yes, we can put your picture on the bar. There is a $10.00 fee if we need to edit the picture. We will let you know after reviewing the image.

---
What do I do if after I receive the Seating Bars, I taste one and then wind up eating a few more?
This is the only downside to our Favors. They are exceptionally wonderful Chocolate and its hard to have one and not want more! We suggest not even trying one until after the wedding! If this is impossible, we suggest eating them in order of your closest relatives and friends, so that you can tell them they will get their bar after the event. We will be happy take another order from you to replace the eaten bars! We respectfully request that you take the blame and tell them you ate them---please don't ruin our reputation by saying 'The company omitted some of our guest names!' :)

---
What is your Sample Policy?
We would love to send you a FREE sample wrapper. We encourage you to request a sample if you have not already seen our product in person. However, due to overwhelming response, we can not give Free samples of chocolate (we promise--it is delicious!). If you would like a sample of the chocolate bars, there is a $7.50 charge, which is 100% Refundable with your order! During Summer months sample charge is $10.00, which includes cool packing. This fee is also refundable with your order ($10.00 off). [Sample Request]
A Unique Seating Card Alternative
Personalized Wrappers
Combine Seating Card & Favor
Elegant and Practical!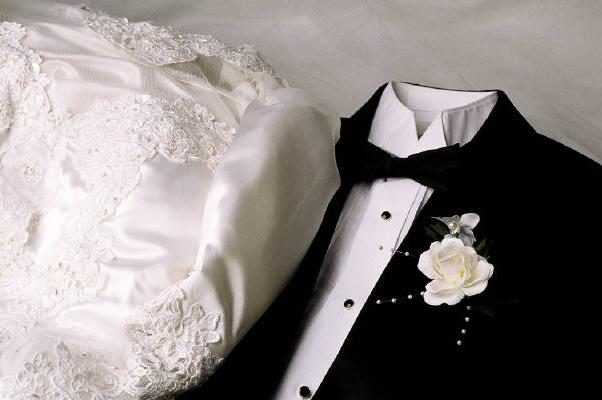 Perfect for Any Special Affair
---

ORDER ONLINE (Coming Soon)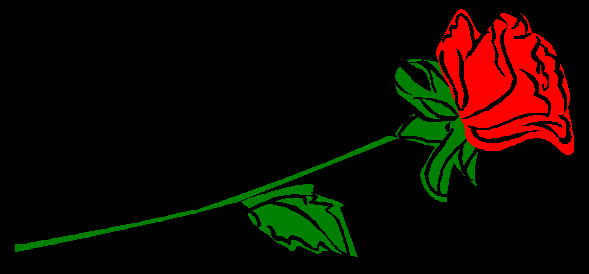 Electronic List Form
(MS Excel needed)